Injured...and it's not your fault?
The personal injury attorneys of Cambre & Associates represent clients in Atlanta, Georgia and surrounding areas. If you endured a serious injury or lost a friend or family member to a wrongful death, you deserve the chance to seek damages from the individual or organization that may be lawfully responsible. At Cambre & Associates, there are no fees and no cost to you if you file a personal injury claim and there is no recovery. The trauma of being in an accident can be very stressful and burdensome. Worrying about insurance companies and medical bills can be overwhelming and confusing.
We are on your side!
Cambre & Associates are the personal injury Lawyers Atlanta trusts. We will work with the insurance parties to negotiate your settlement; to pay for all medical bills and recover legal fees. There is no cost to you unless you win. Additional compensation for pain and suffering or punitive damages depends on your particular case and Cambre & Associates' Attorneys will work hard to obtain the highest payment for you and your family. Most settlements are handled out of court, but in some instances, Cambre & Associates will provide legal support in litigation of your claim.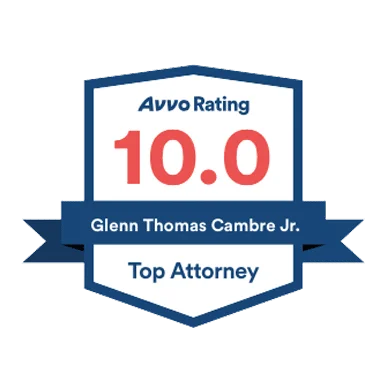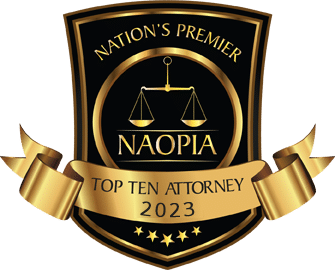 Let's Get Through This Together!
Our Expertise at Cambre & Associates
At Cambre and Associates, our law firm consists of personal injury Attorneys who come from diverse legal backgrounds with previous practice experience in areas of law such as personal injury law, criminal law, family law, and immigration law. Moreover, some of our Lawyers are licensed to practice in multiple states and have been admitted to both state and federal courts across the state of Georgia.
Our clients benefit from the various unique legal backgrounds that each of our Attorneys have and this aspect of our practice allows our clients to have the benefit of knowing that every Attorney at Cambre and Associates has an extensive amount of education and trial experience. Moreover, the Lawyers at Cambre and Associates have the legal skills necessary to handle cases that involve complex personal injury litigation and that require specialized knowledge of various areas of law such as medical and legal malpractice cases, catastrophic injury claims, and commercial vehicle accident claims.
Definitely glad to have this firm in my corner after a recent auto accident. Easy to work with, and handled all the details so I didn't have to! I especially want to thank Ian (my attorney there; friendly, helpful and kept me updated as the case proceeded...and guess what, he actually phrases things in regular English instead of "legal-ese" when he talks with you..a rare trait among lawyers!)
Cambre & Associates provided great results and customer service. Every time I called into the office they greeted me with kindness and answered all my questions. I'm extremely happy in the way they handled my case! Cambre and his team helped me and my family and for that I'm forever grateful.
This is the second accident case that Cambre & Associates has handled for me. I highly recommend their services because they were always courteous, professional and responsive. Thank you Cambre & Associates for you service and getting a fair settlement for me.
Not only did my legal team FIGHT for me, they ended up settling my case for FAR more than I was expecting. This settlement is a blessing and I will use it to make a better life for me and my girlfriend. Thanks to Cambre & Associates, I have a second chance at life.